A Reputation Built on Trust
Operating in Bali, Indonesia since 2008, Harmony Residence Bali is a professional builder and renovator recognized for quality projects that range from bottom-to-top new builds, to home and villa renovations, to additions and remodeling.
The Austrian-Indonesian contractor has gained a solid reputation for its superior work and today a name synonymous with quality construction. The company well understands that its international clients need to place their trust in a local contractor who is qualified to make the right decisions well before breaking ground.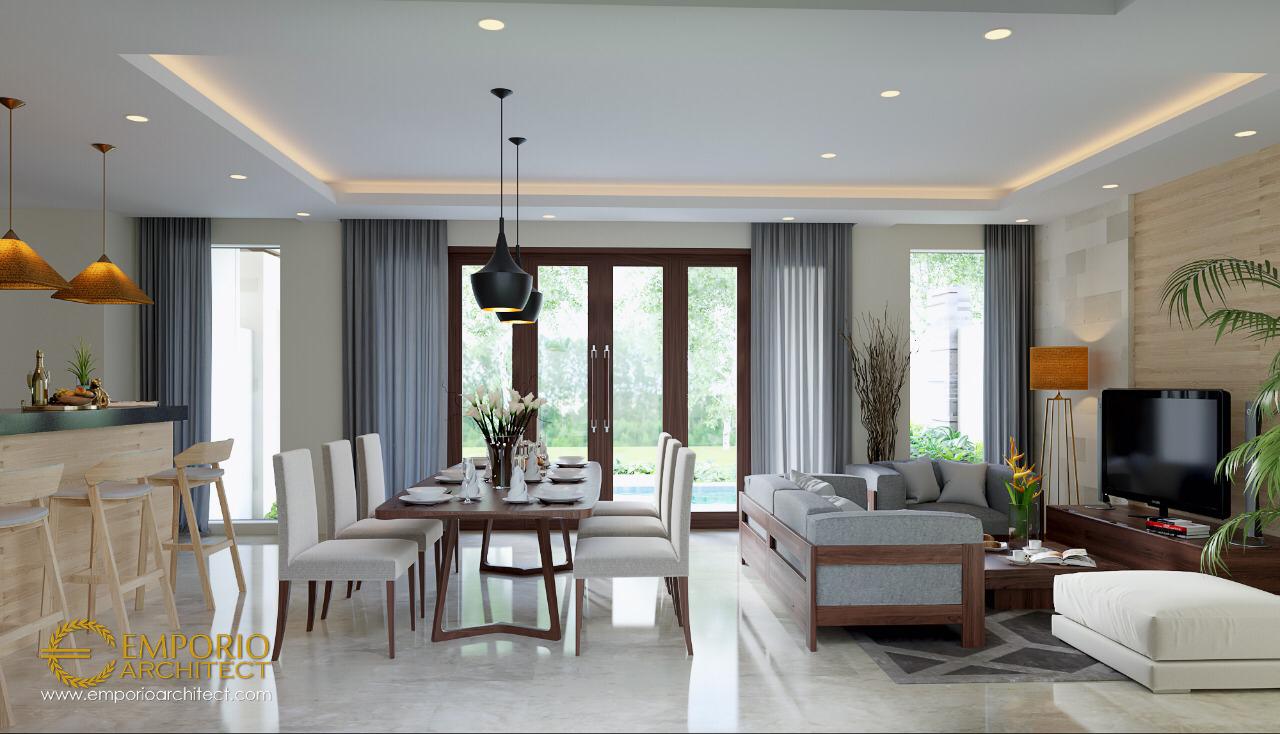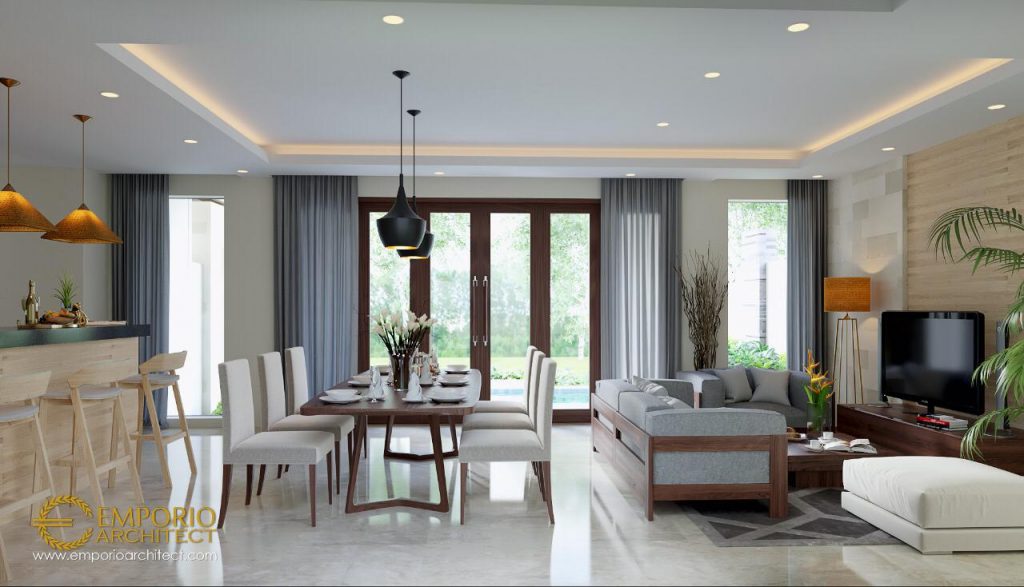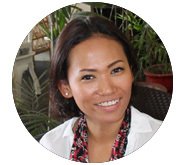 Putu Marina Puspasari
Office Manager & Owner
Balinese native, she soon heard her calling in business honing her skills in the building trade since 2008, today overseeing multiple projects, very high knowledge in all legal issues is a plus in todays fast changing world.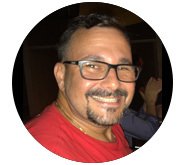 ROBERT BENNIER
Construction Consultant
An Austrian Expatriate, Robert is a hands-on building professional and inspirational team leader who has worked as a construction project manager on three continents. Robert well understands how effectively apply his skills to solve what are often complex building issues.